This content has been archived. It may no longer be relevant
Konkurransen er avsluttet
Endelig er tiden inne for vår årlige julekonkurranse. Hardcore er et radioprogram om spill hvor fokuset er på de mest interessante diskusjonene, personlighetene og historiene fra gamingverdenen.
Hør gjerne vår julespesial som er full av innsiktsfulle og morsomme segmenter: Intervju med Rain AS, utviklerne bak Teslagrad, brutal eggelikør-drikkekonkurranse og oppsummerering spillåret 2012. Nyt 2 timer med spillsnakk og heftige diskusjoner.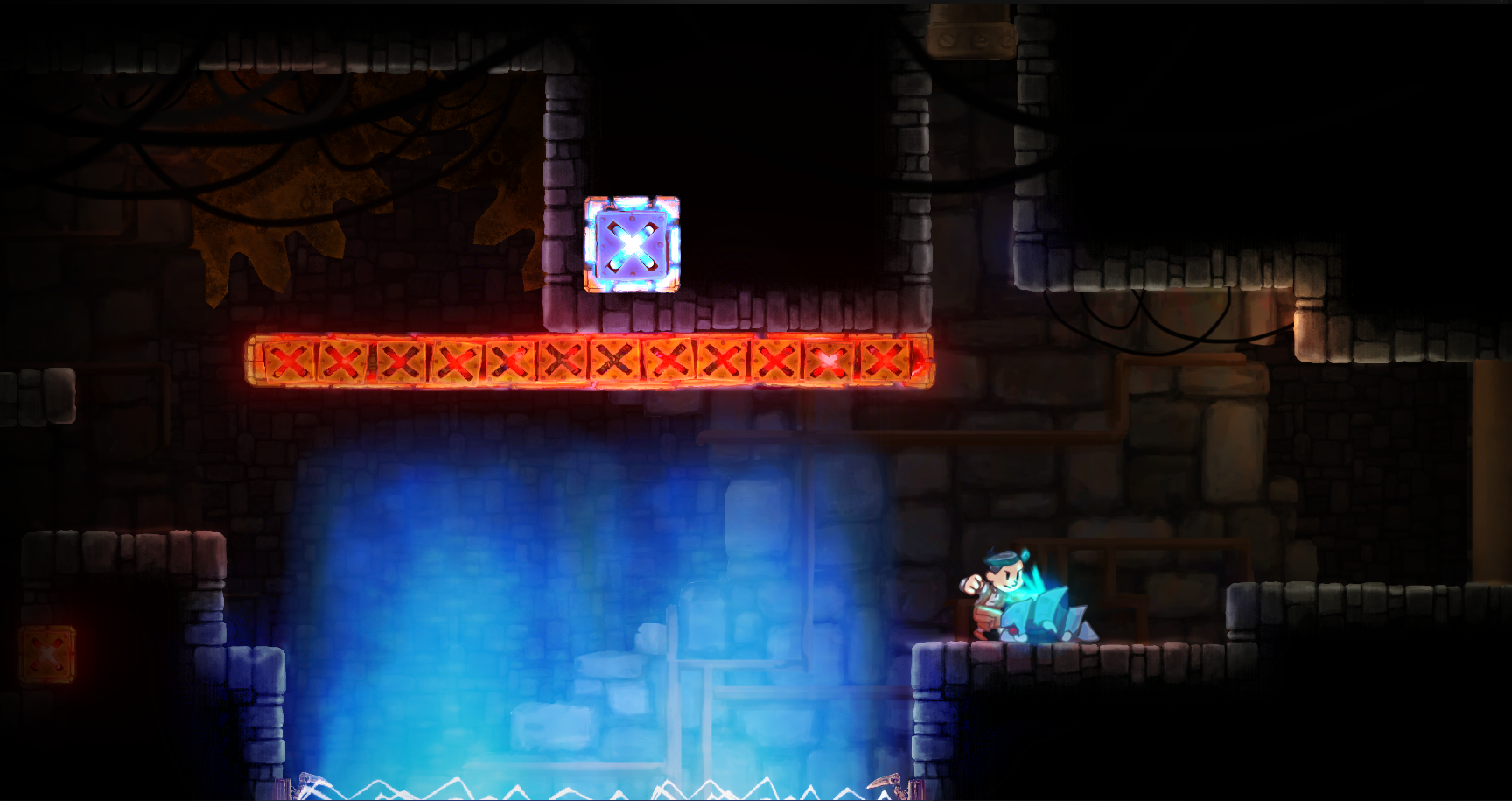 Det er flust med titler som skal ut av Hardcores evige gledesbunke, men høydepunkter er Hitman Absolution til PS3, Playstation All Stars Battle Royale til PS VITA / PS3, Paper Mario: Sticker Star til 3DS og masse annet snacks.
Det eneste du trenger å gjøre, er å fortelle oss ditt beste spillminne fra julen. Det skal ikke mye til før man minnes på julemagien til The Legend of Zelda: Ocarina of time, Commander Keen eller Crash Bandicoot.
Konkurransen er avsluttet